Workers Compensation & Personal Injury in Anchorage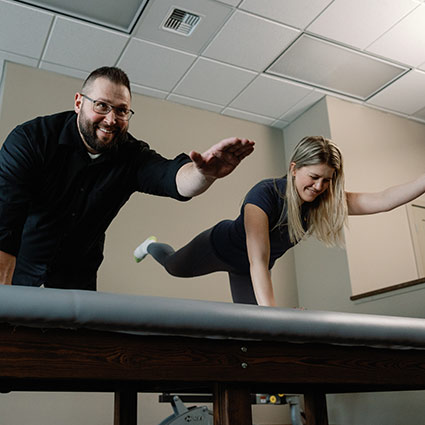 Work-related injuries can occur in any industry, from the health care sector to the fishing industry, or even in an office environment. At Bilan Chiropractic, we have a deep understanding of the variety of injuries that can occur in the workplace and how to treat them effectively.
Common Work-Related Injuries We See
Our experience has shown that some of the most common workers' compensation injuries include:
We see many patients who've had slips, falls, or lifting injuries at work. We've also worked with many repetitive stress injuries from office workers who spend long hours sitting and typing.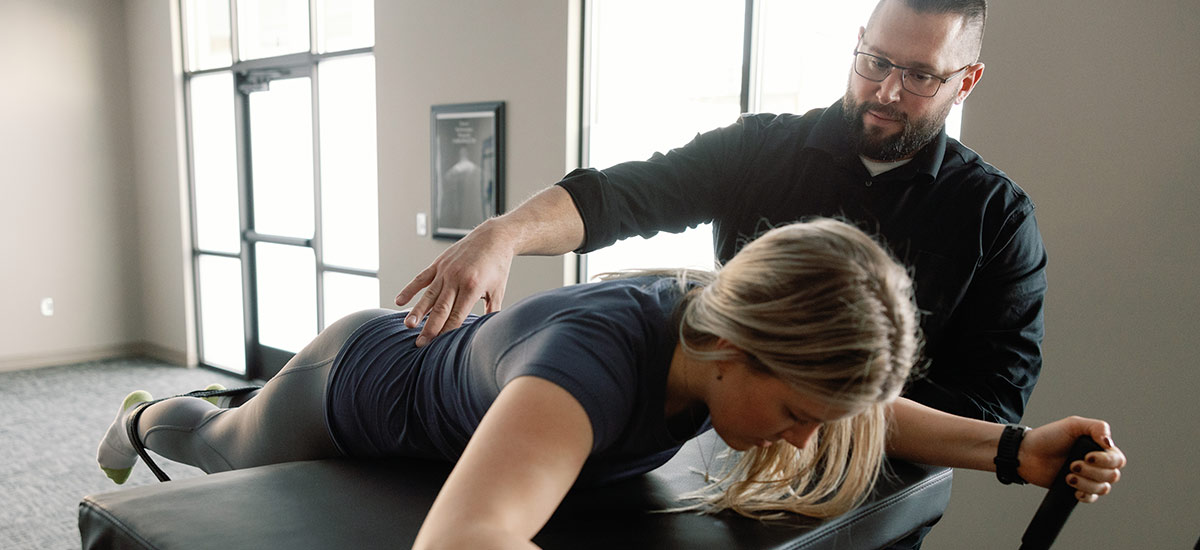 Our Approach to Care
Our primary focus is on the patient, not their insurance type or claim information. When we meet with a new patient, we put their health and well-being first. Our experienced billing department works directly with workers' compensation claims, allowing us to focus on providing the best possible care for our patients.
We offer a wide range of treatments and services in-house, including passive physical therapy and massage therapy. Our team includes five massage therapists, which allows us to address a wide variety of patient needs without the necessity for external referrals. In cases where specialized imaging beyond digital X-ray is required, we have a network of trusted providers to whom we can refer our patients.
Preparing for Your Visit
If you're visiting us for care relating to a workers' compensation claim, the only additional information you'll need to bring is your claim details. Our team will take care of the rest, allowing you to focus on your recovery.
We Want to Help
For decades, our practice has been providing effective, compassionate care for patients dealing with work-related injuries. If you've been injured at work, don't hesitate to reach out to us. We're here to help you navigate your recovery journey, providing comprehensive chiropractic care tailored to your unique needs.
CONTACT US

Workers Compensation Anchorage AK | (907) 569-1123