New Patients at Bilan Chiropractic
We Can't Wait to Help You Thrive
In our practice, we believe in the power of a warm welcome. Our goal is to make your first visit as comfortable and informative as possible. Here's what you can expect when you walk through our doors.
To make your appointment more efficient, we provide new patient paperwork online that you can fill out at your convenience. If you prefer, you can also fill out this paperwork in our office.
We recommend arriving about 15min early to complete these forms. But don't worry, we're flexible & understand that life can sometimes throw a wrench in the best-laid plans.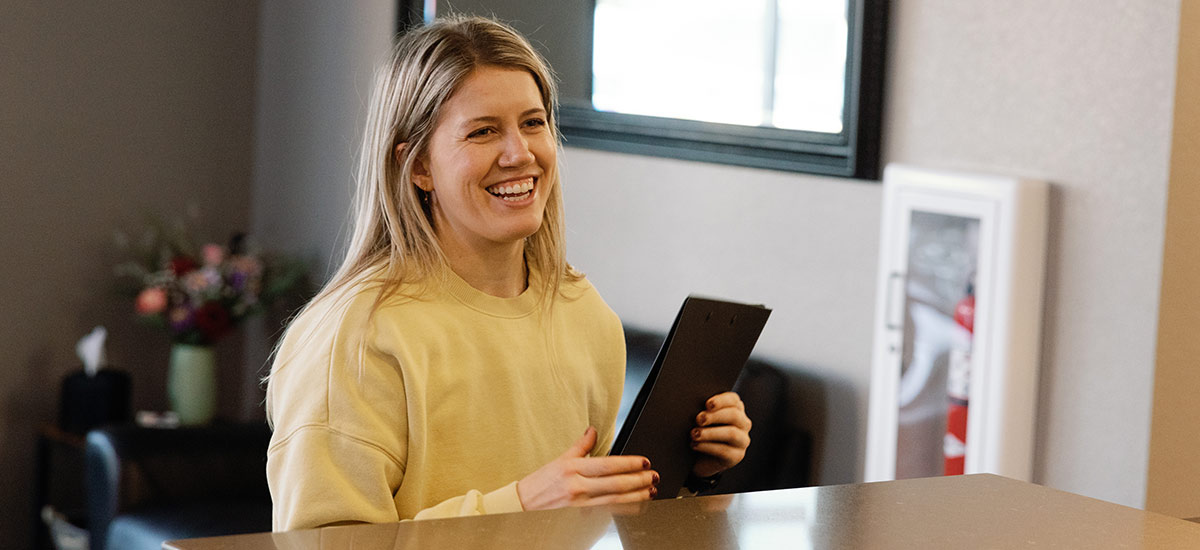 A Warm Welcome
When you arrive, you'll be greeted by our friendly staff and introduced to our clinic. You might even meet our dogs! Feel free to grab a cup of coffee and settle in. Our team is always available to assist with paperwork or answer any questions. Once the paperwork is complete, one of our doctors will review it and meet with you in a private consultation room.
During this time, we'll discuss your health history and current concerns in detail. This information helps us develop a treatment plan tailored to your specific needs.
We'll perform an examination, which may include X-rays, to gain a clearer understanding of your condition. We'll then discuss our findings with you and explain the proposed treatment plan.
Your first visit usually includes some form of physical therapy like heat, muscle stimulation, traction, or massage therapy. If suitable, we may also perform a
chiropractic adjustment
.
Before you leave, we'll set up a follow-up appointment and provide recommendations for at-home care. We'll also schedule any future appointments at this time.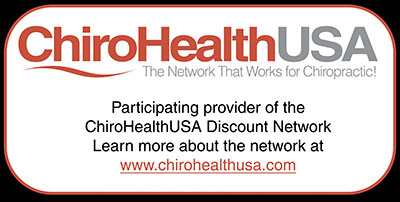 Payment Options
Bilan Chiropractic is in-network and a preferred provider for Premera Blue Cross Blue Shield, Aetna, TriWest Healthcare Alliance, and MultiPlan. We accept all major credit cards including Visa, Mastercard, Discover, and Amex. For those patients without health care coverage or limited benefits we are a participating provider of the ChirohealthUSA Discount Network.
We're Here for You
Don't let anything hold you back from seeking the care you need. If you're in pain and think we may be able to help, don't hesitate to reach out. We're here to help you on your journey to wellness. Schedule your first visit with us today!
CONTACT US

New Patients at Bilan Chiropractic | (907) 569-1123