5-Star Massage Therapy in Anchorage
Destress & Heal With Expert Massage Therapy
Are you tired of living a life hindered by pain?
Massage Therapy at Bilan Chiropractic can offer natural, effective solutions to combat pain and stress Not only can it alleviate physical discomforts such as arthritis, neck and back pain, and sprains, but it can also address stress-related conditions, offering a holistic approach to your well-being.
Our goal is to ensure your care is both convenient and affordable. Did you know that your health insurance may cover massage therapy if prescribed by your chiropractor? We are here to help you navigate this option and make your journey towards wellness even more accessible.
Don't let anything hold you back from seeking the care you need -
Call (907) 569-1123 or request an appointment online!
REQUEST AN APPOINTMENT ONLINE »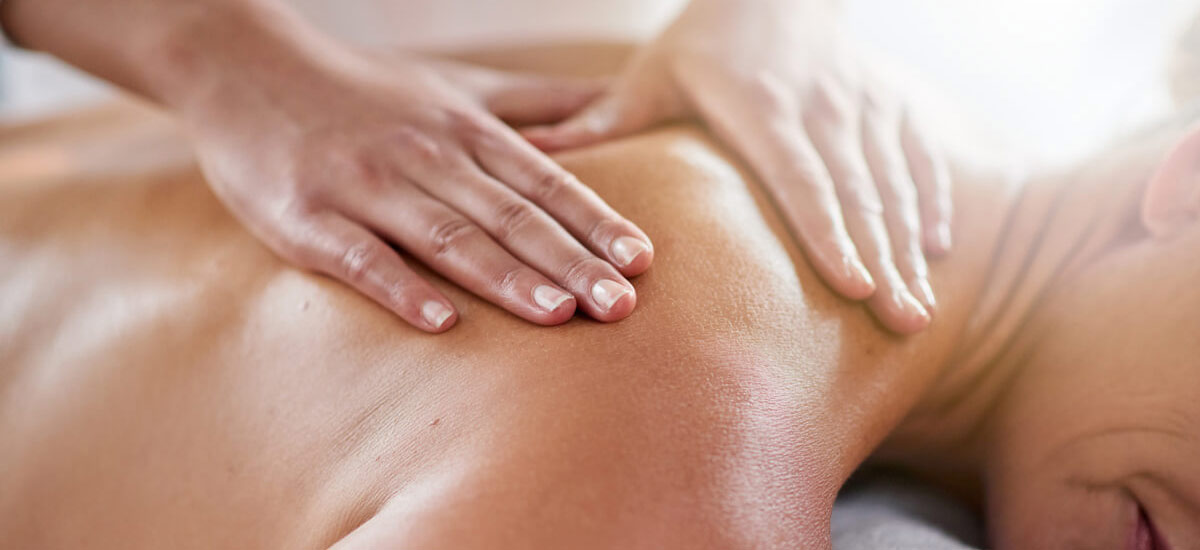 The Benefits of Massage Therapy: More than Just Relaxation
The benefits of massage therapy extend far beyond a day at the spa. At Bilan Chiropractic, our patients have experienced firsthand the transformative power of massage therapy.
Massage therapy can alleviate a variety of conditions, including but not limited to:
Lower back pain
Migraine headaches
Sciatica
Arthritis
Carpal Tunnel Syndrome
Fibromyalgia
Stress
Joint pain
And more
Experience the restorative power of touch today -
Call (907) 569-1123 or request an appointment online!
Book Your Massage Today!